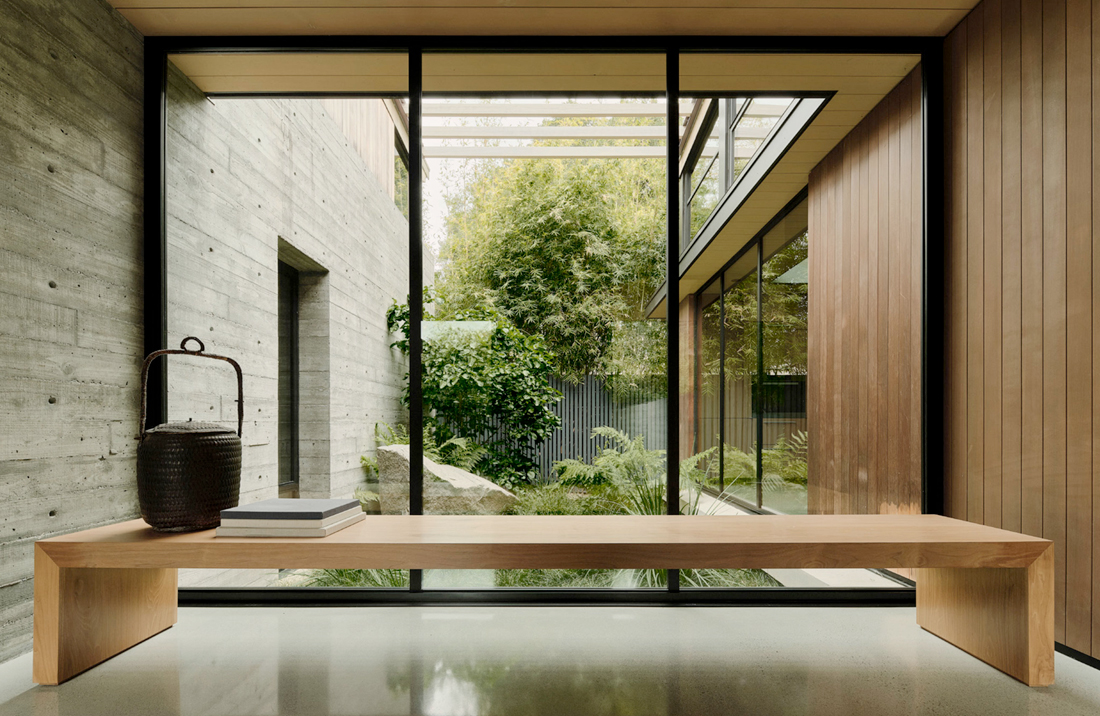 Indoor-outdoor living: Architects design biophilic homes perfect for the post-pandemic era.

The lockdown conditions that people endured during the early stages of the COVID-19 pandemic in 2020 reinforced a few ideas that architects and laypersons alike have long recognized as common sense: Humans are hard-wired to appreciate nature. An environment with variety and greenery stimulates us to be at our best, while confinement in unchanging spaces among manmade materials makes us prone to cabin fever.
In residences of all styles and in all locations, window and door designs bring much- needed light and ventilation to homes while addressing thermal challenges previously associated with large openings. These elements help make domestic environments— now a domain of remote work—pleasant, healthy, and beautiful.