White Papers
AN brings you premium white papers from leading manufacturers in the AEC industry. These concise yet in-depth reports cover complex technical matters across the spectrum of building systems and science, from mechanical equipment to enclosure assemblies and more. Ensure that you're specifying the right systems for your next project by reading up on the data straight from the source.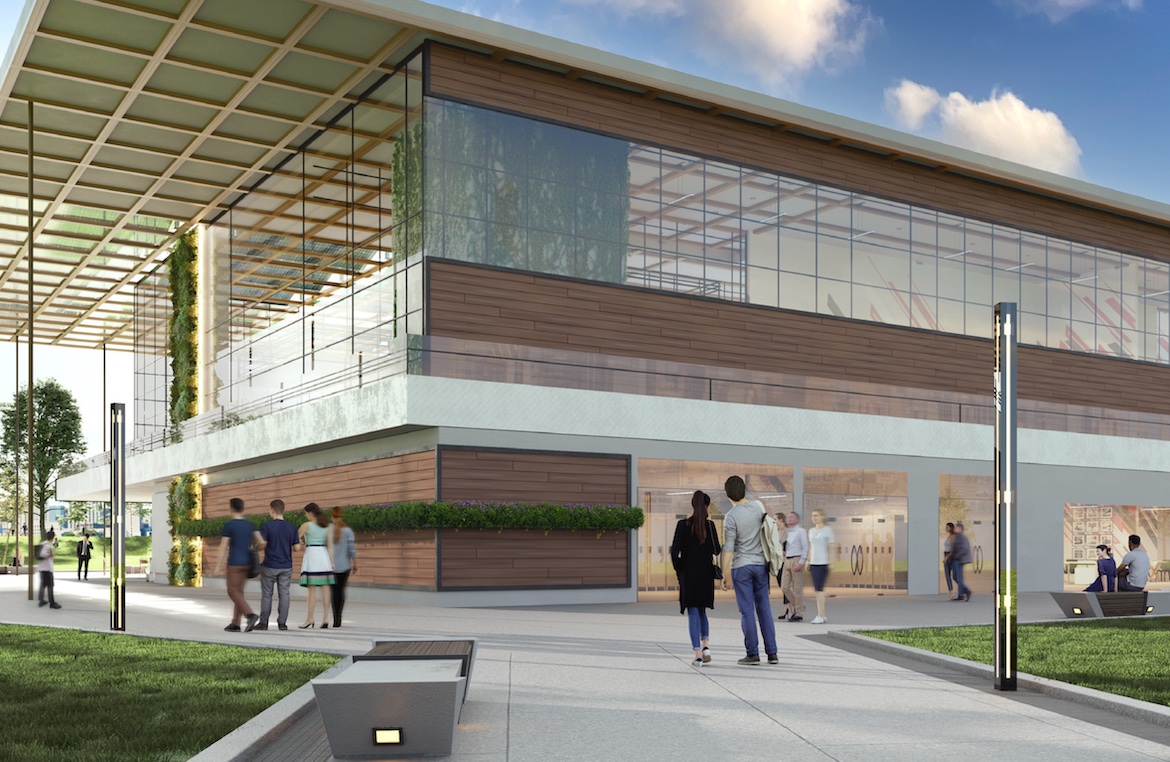 With nine out of ten CEOs saying sustainability is important to their company's success, green building is on the rise. More than ever, specifiers are taking into consideration every product's sustainability—from its material makeup to its manufacturing process, durability and design.
View White Paper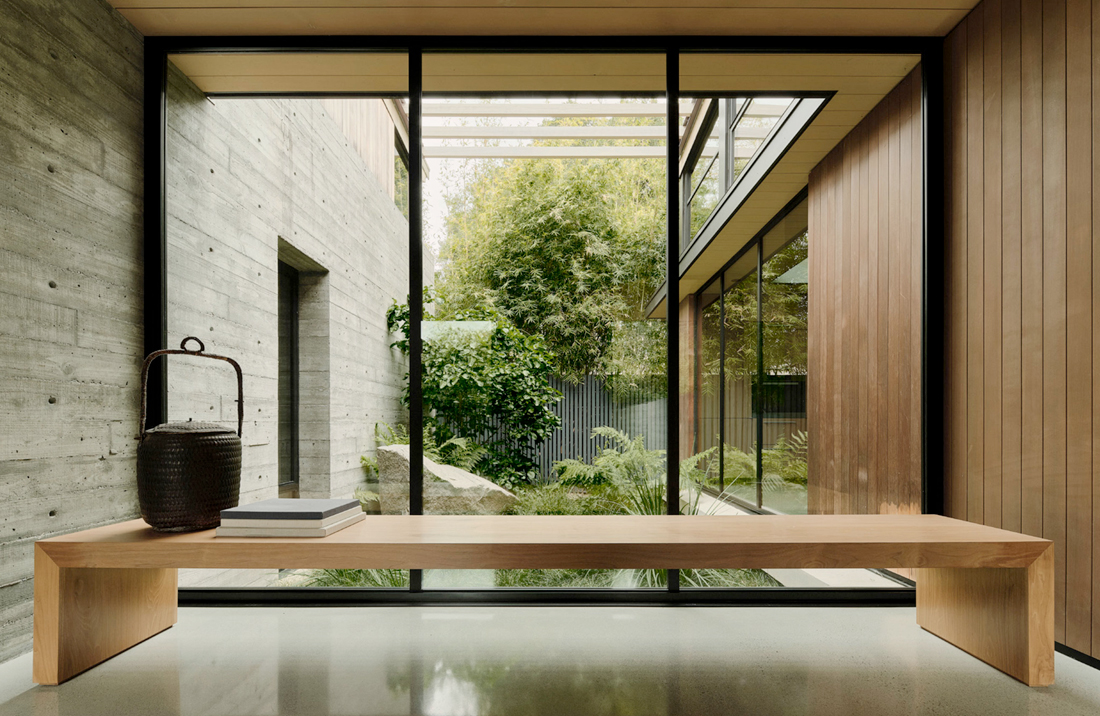 The science shows that people benefit from daylight, views, and natural ventilation. Buildings designed to create an indoor-outdoor context—and ease perception and movement between those environments—foster better physical, mental, and social health.
View White Paper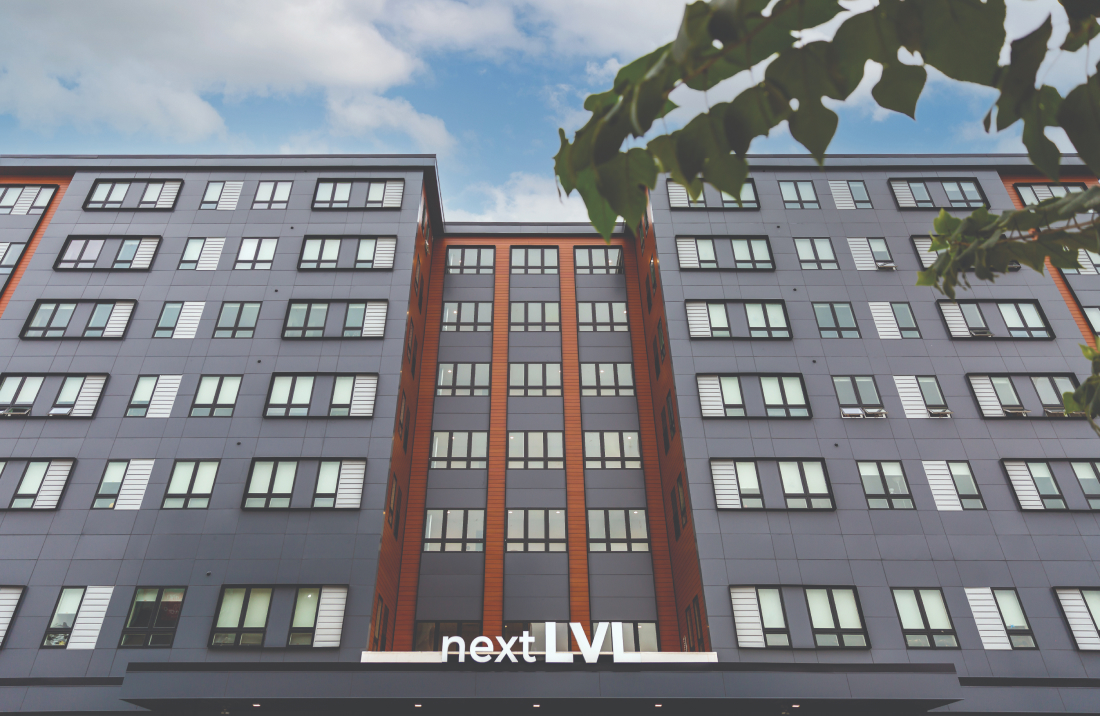 Tight space and time constraints are common for multifamily projects in high-density urban areas. To combat these challenges, Philadelphia-based Volumetric Building Companies (VBC) has made a name for itself by offering a modular solution.
View White Paper