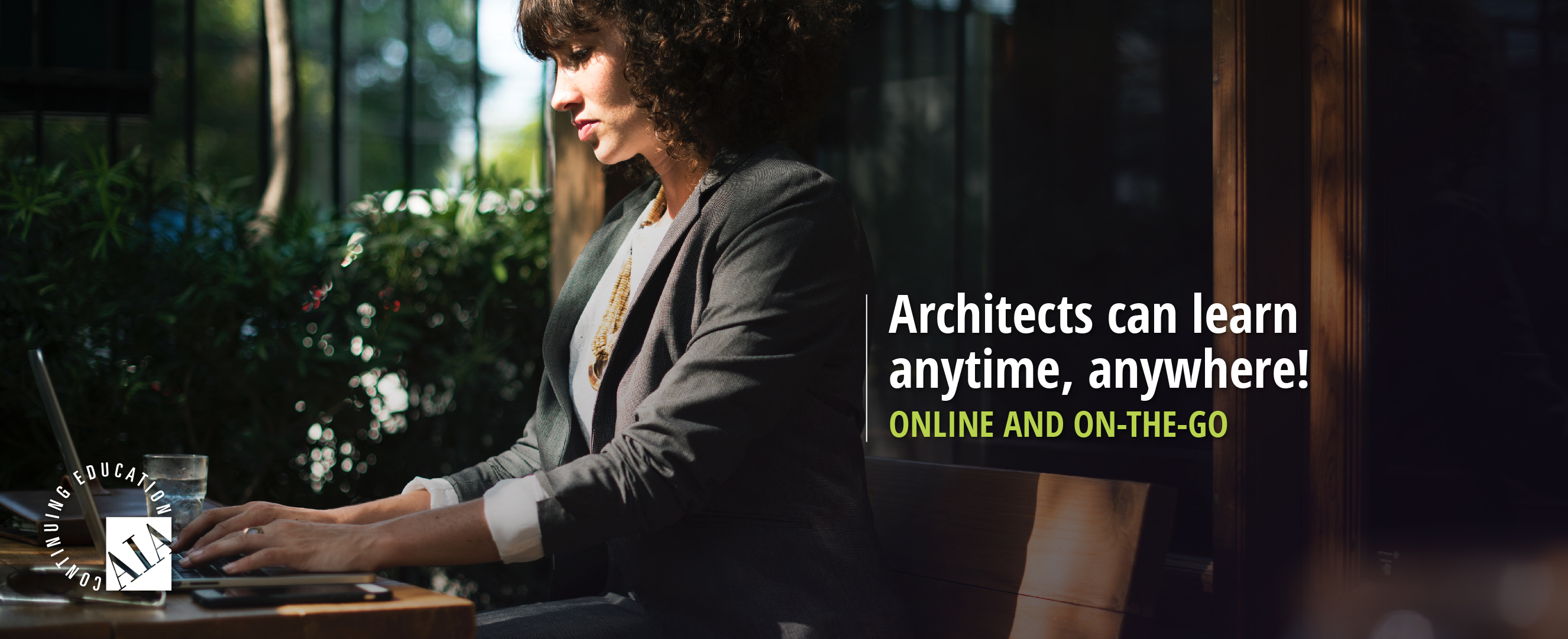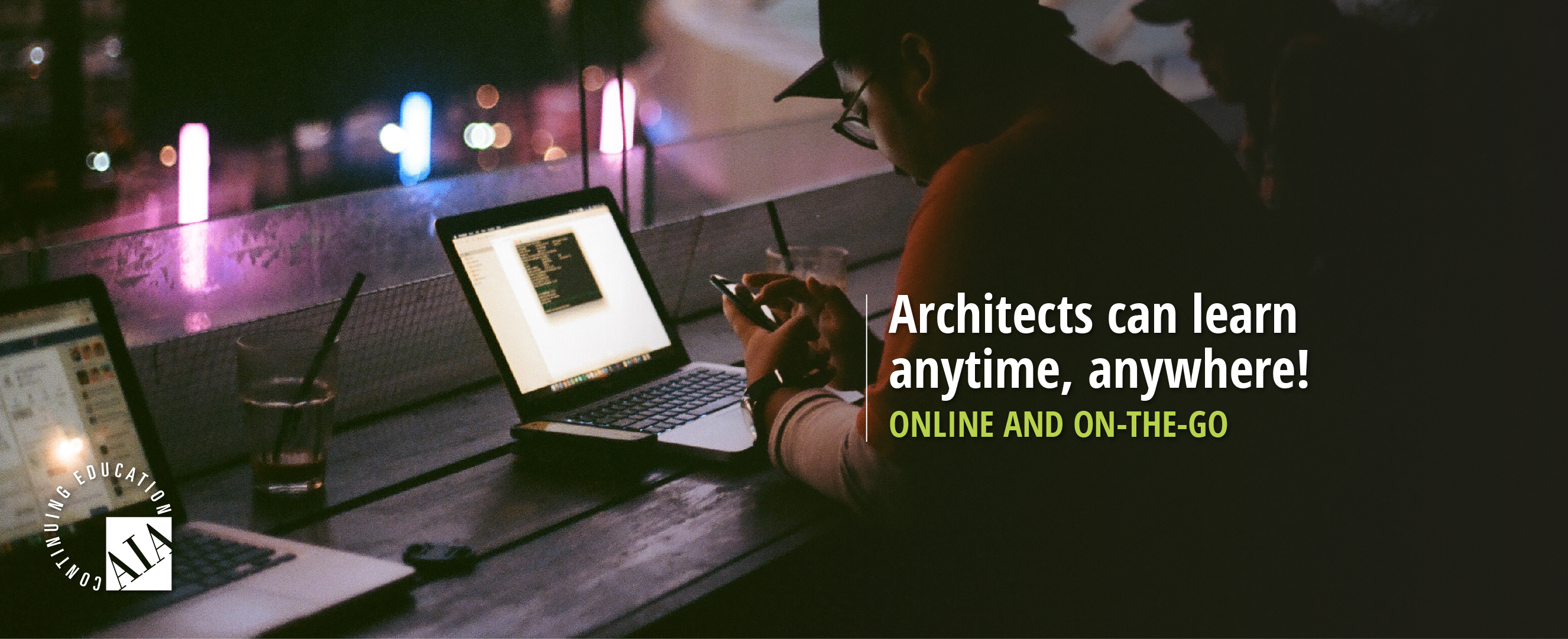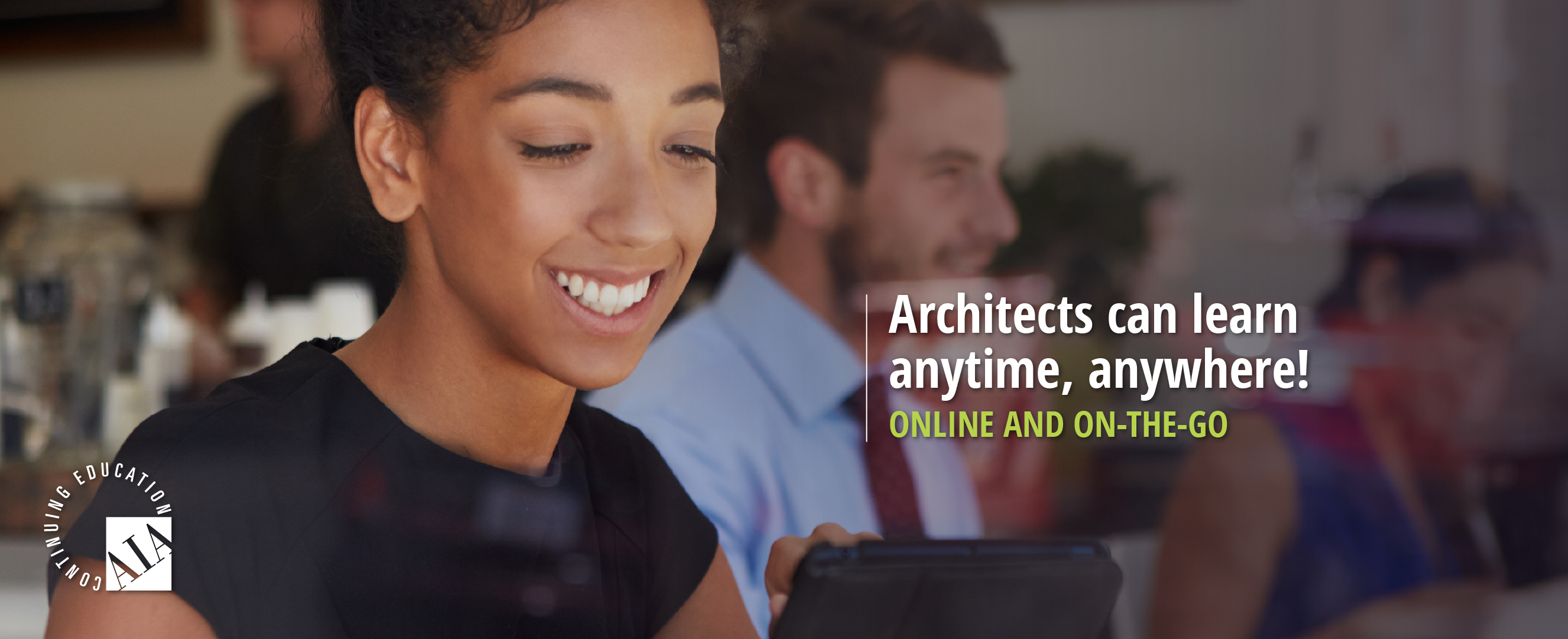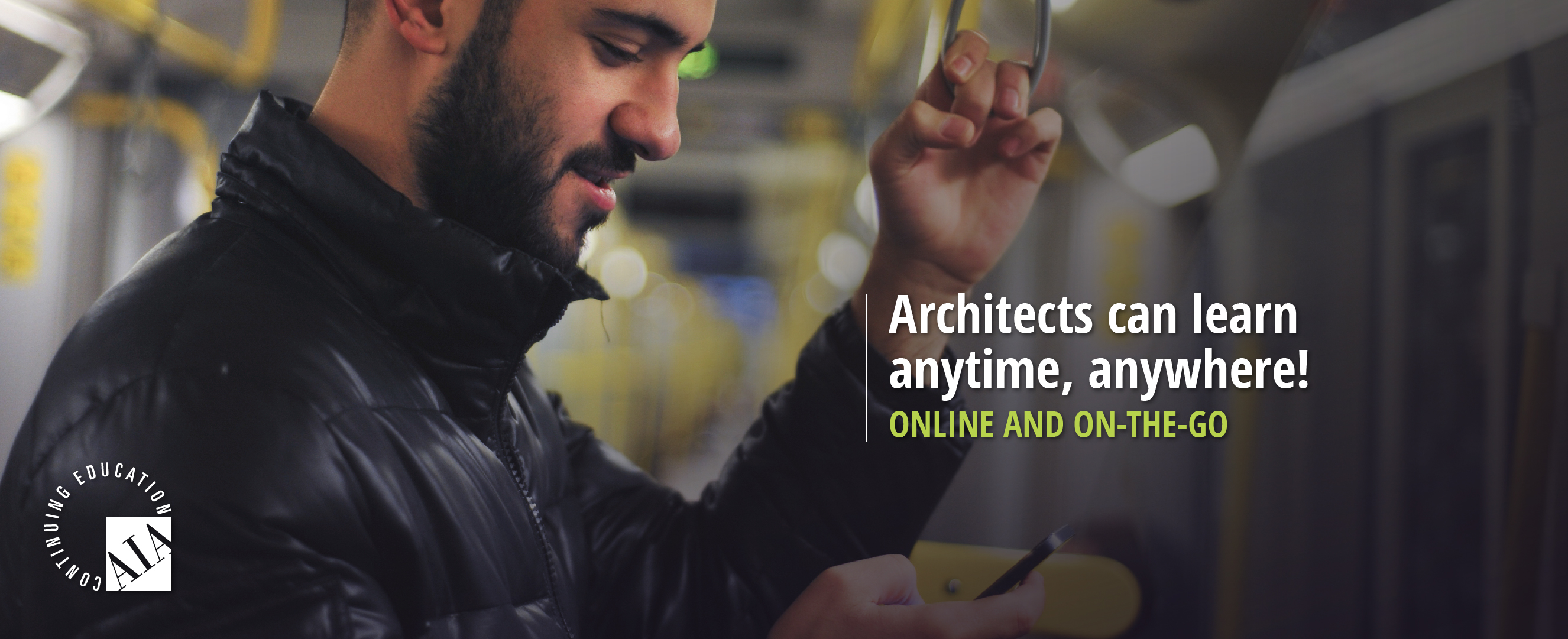 CESTRONG offers AIA courses in three convenient ways: online, on your mobile device or at live sessions in your city.
Our courses bring you the latest interior and exterior product and design information from the industry's leading manufacturers and innovators. All courses provide AIA Learning Units (some with HSW credits) and a certificate of completion.
MO

TU

WE

TH

FR

SA

SU
30

1

2

3

4

5

6
7

8

9

10

11

12

13
14

15

16

17

18

19

20
21

22

WEBINAR: AEC Professionals are from Mars and Owners are from Venus

WEBINAR: AEC Professionals are from Mars and Owners are from Venus

1:00 pm

Participants Earn 1 AIA CEUs for participating in this webinar.

As the title, would suggest, what owners want (need) out of their BIM is worlds away from what the architects, engineers and contractors need to build the owner's building.

This session will discuss BIM-related challenges from both the , ...

23

24

25

26

27
28

29

30

31

1

2

3
This course will help you understand the solar energy spectrum, common glass performance measures and performance features and benefits of Low-E coatings. You'll also have a basic understanding of how to prioritize and balance the unique aesthetic and performance needs of your project—no matter how big or small.
The Advanced Detailing for High-Performance Envelopes webinar is an interactive educational experience that will offer cutting-edge techniques in developing exterior envelope details. This webinar is perfect for all experience levels, from emerging professionals who will gain insights into the fundamentals of detailing to intermediate and expert practitioners who want to explore advances in building tectonics. The webinar will be divided up into three parts: a presentation on opaque assembly detailing principals, a presentation on advanced glazing details, and a presentation on detailing for complex geometries.
Patterned Panels for Architectural DesignParasoleil designs and manufactures an exceptional line of laser-cut architectural metal panels with unique patterns that offer a profoundly artistic aesthetic to any space. Engineered to withstand the elements and manufactured in the United States, these decorative panels provide a functional and durable design that is warrantied to last.
Across the country, architects are required to take continuing education courses to maintain their professional license.
We offer an exciting new mobile friendly app, designed specifically for today's active architects who want the flexibility to earn continuing education (CE) credits on the go.
Contact us for Continuing Education & Course Sponsorships