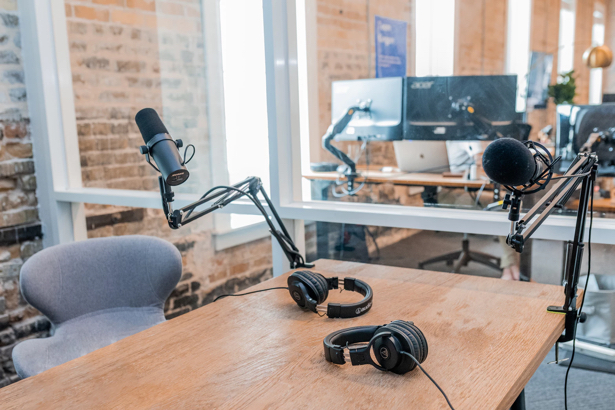 WEBINAR: The Truth Behind Utilization, Realization And Profitability
Why Architects Don't Make The Money They Deserve
Participants Earn 1 AIA CEUs for participating in this webinar. Many firms focus on their staff's utilization rate and make every working moment directed towards a paying client's project. While this seems to make sense, the actual path toward greater profitability has very little to do with this simple metric.
An analogy would be thinking about your physical health. While it's fine to take yourself to the gym every day, that alone will not create the optimally healthy body. There are so many factors that have a part in creating a healthy system, and neglecting any of the other influences denudes the objective.
This webinar will look into all the influences that impact your firm's profitability.
In this webinar you will learn:
The true meaning and critical differences between utilization and realization
Best practices for monitoring KPIs that determine client, project and staff profitability
Why the holy-grail of value billing is so difficult for architects to implement
Learn why keeping accurate time cards is essential regardless of contract type
Steven Burns, FAIA
Chief Creative Officer
BQE Software
Sponsored By