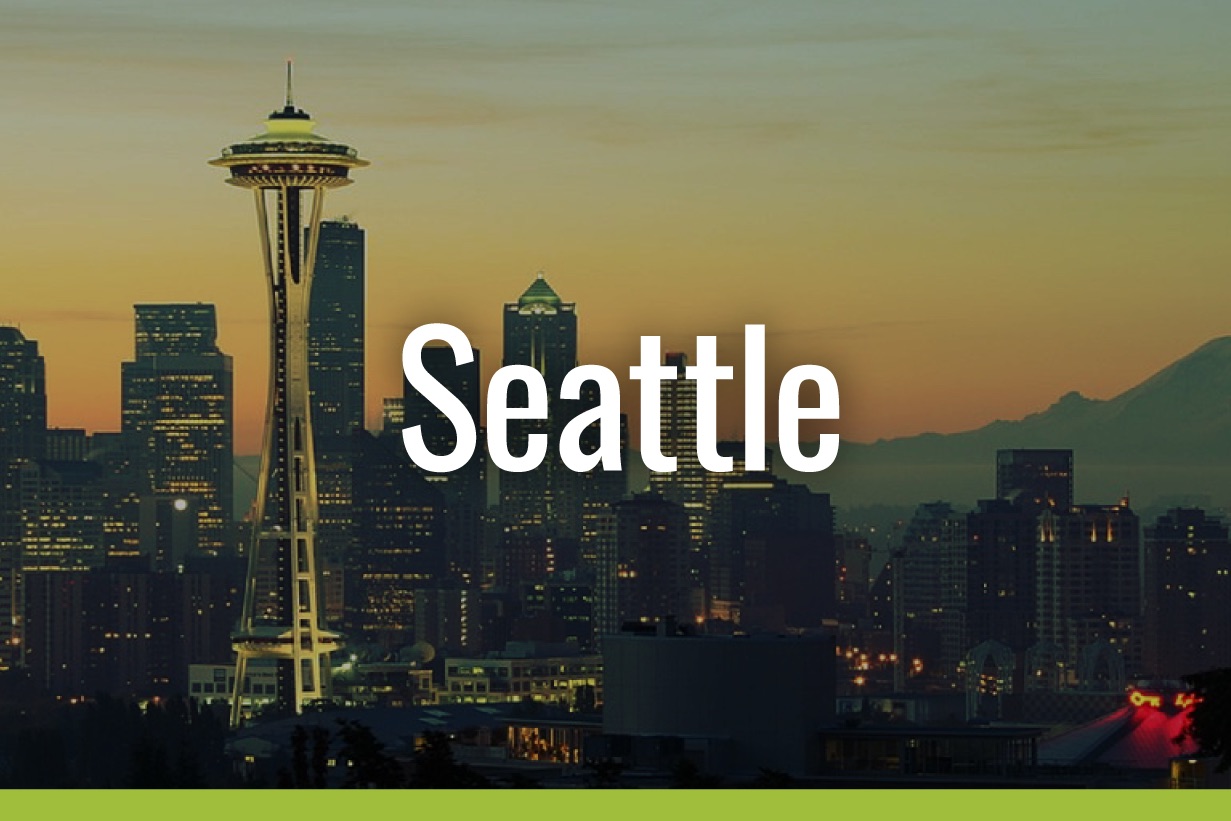 Seattle
Designing sustainable building envelopes by thinking outside the box
Sessions bring together leading manufacturers who are driving materials and design research. This session will offer three 1-hr deep-dives into the material, applications, and product innovations from a select group of our Methods+Materials Exhibitors.
Understanding Perimeter Fire Barrier Systems in the Modern Age: Maintaining Integrity in Today's Complex Backpan Designs
Course ID: | Course Provider: STI FIRESTOP | Eric Lacroix, Firestop
Today's high performance building enclosures demand high performance fire protection! Backpan designs create unique challenges that make UL test coverage even more critical! Fully understanding the role and value of perimeter fire barrier systems for backpans in today's ever changing and complex designs cannot be overstated.. As the industry changes almost on a monthly basis, understanding how to maintain the integrity of a non-rated curtain wall system for up to 4 hours is critical in the design phase to eliminate costly changes, delays, and compromised life safety requirements during construction. Key topics are outlined below and will be discussed in detail incorporating PowerPoint & video.
Learning Objectives:
Evolution of code requirements for consistency
Importance of UL testing for backpan designs

Understanding ASTM E2307 and the ISMA
Why UL?

Understanding the complexity of backpan designs
Common misconceptions about steel backpans
High-Performance Architectural Coating Systems for Coil and Extrusion Products
Course ID: | AIA Provider: Valspar | Shirley Stern
This course provides an overview of coil and extrusion building product applications, an introduction to high-performance coating systems for metal building products, and the industry standards and specifications that architects need to know to specify the appropriate coating system for their project.
Learning Objectives:
Understand the differences between the coil and extrusion applications, coating and manufacturing processes.
Identify coatings components and their role in the coating system.
Identify industry standards relative to the performance requirements of coatings for metal building components.
Understand AAMA specifications and specify the best coating for a metal building component or project.
The High-Performance Benefits of Laminated Glass
Course ID: EMN-AMI-02 | AIA Provider: Michael Ondrus, Eastman
This course provides an overview of the properties of photocatalytic ceramic tiles including the science, health benefits and applications.
Learning Objectives:
Summarize the chemical process of photocatalytic oxidation and state how this process contributes to keeping surfaces clean and microbefree
List the properties of PCOs and the environmental and economic factors associated with each property
Explain how photocatalytic oxidation contributes to enhanced air quality in terms of odor and VOC decomposition, and NOx removal
Identify the applications and environmental benefits of using PCOs in order to specify them for appropriate projects
---