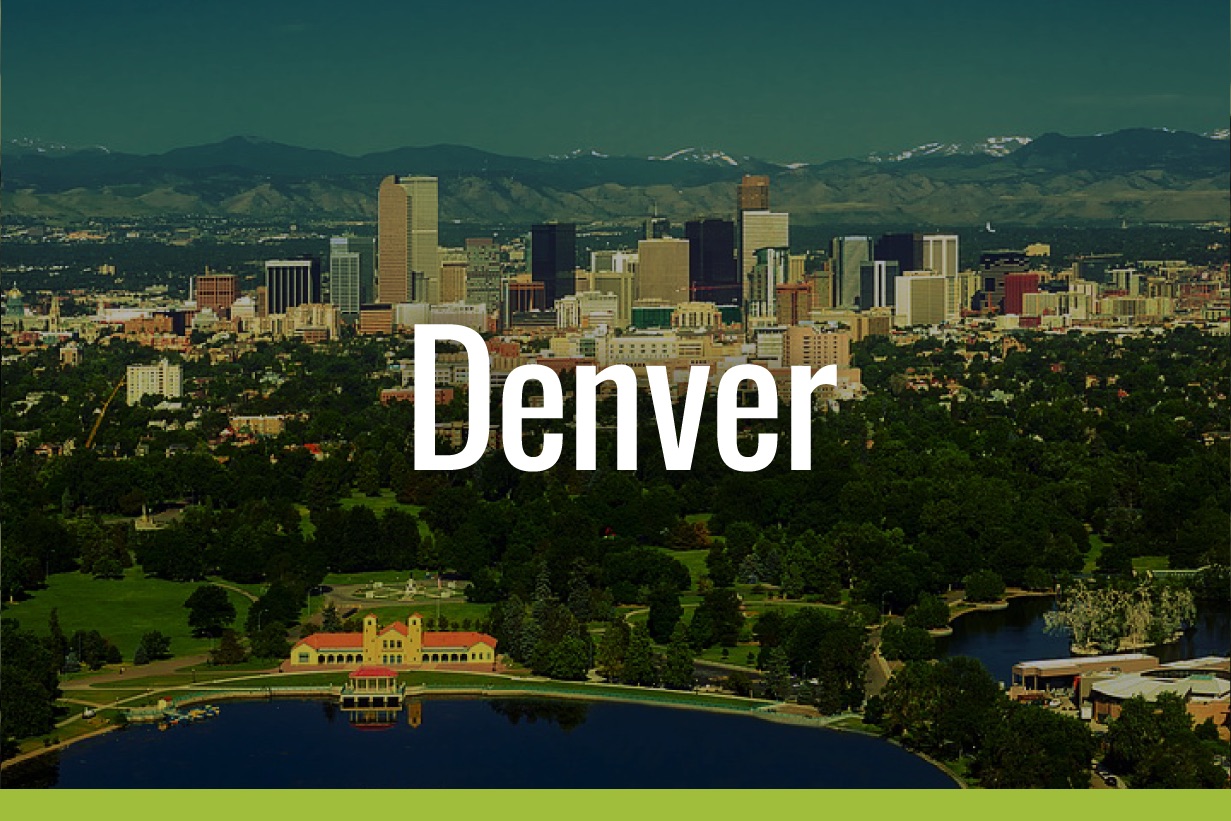 Denver
Designing sustainable building envelopes by thinking outside the box
As the built environment becomes more complex, so too are the systems are used to create them. During this morning's topics we will learn from industry experts on how these systems can contribute to a sustainable building envelope, such as firestop systems that ensure occupant's safety, self-cleaning facade panels and smart tinting glass technologies to ensure occupant comfort.
Understanding Perimeter Fire Barrier Systems in the Modern Age: Maintaining Integrity in Today's Complex Backpan Designs
Course ID: | Course Provider: STI FIRESTOP | Eric Lacroix, Firestop
Today's high performance building enclosures demand high performance fire protection! Backpan designs create unique challenges that make UL test coverage even more critical! Fully understanding the role and value of perimeter fire barrier systems for backpans in today's ever changing and complex designs cannot be overstated.. As the industry changes almost on a monthly basis, understanding how to maintain the integrity of a non-rated curtain wall system for up to 4 hours is critical in the design phase to eliminate costly changes, delays, and compromised life safety requirements during construction. Key topics are outlined below and will be discussed in detail incorporating PowerPoint & video.
Learning Objectives:
Evolution of code requirements for consistency
Importance of UL testing for backpan designs

Understanding ASTM E2307 and the ISMA
Why UL?

Understanding the complexity of backpan designs
Common misconceptions about steel backpans
The High-Performance Benefits of Laminated Glass
1 AIA HSW Credit Hour
Course ID: EMN-AMI-02 | AIA Provider: Eastman | Michael Ondrus, Eastman
This course provides an overview of the properties of photocatalytic ceramic tiles including the science, health benefits and applications.
Objectives:
Summarize the chemical process of photocatalytic oxidation and state how this process contributes to keeping surfaces clean and microbefree
List the properties of PCOs and the environmental and economic factors associated with each property
Explain how photocatalytic oxidation contributes to enhanced air quality in terms of odor and VOC decomposition, and NOx removal
Identify the applications and environmental benefits of using PCOs in order to specify them for appropriate projects
Course #3, TBA
1 AIA HSW Credit Hour
Course #4, TBA
---